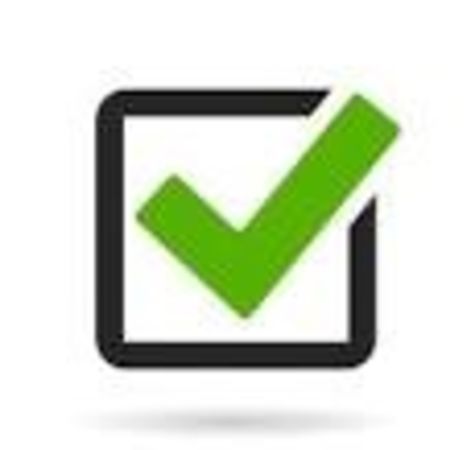 Financial Printing: A Branding Exercise and Business Continuity Risk
Financial Printing Services – While that may sound like a relic from the past, the modernization of reporting from various regulators, like FINRA and the SEC, has become an integral piece of risk management. The recent global economic shutdown caused severe dislocation in many printing services that leverage manual processes and human capital. Mandated filings were significantly delayed, leaving issuers at risk with the regulatory authorities.
When launching and maintaining a 40 Act fund, there are many processes that need to come together and be clearly articulated to the regulators and investors. While the Asset Servicing industry has typically assisted in that process, the last, and most overlooked piece of the puzzle, is the printing and reporting requirements of the funds; the "Final Check Box". Some issuers look at financial printing as a commodity, others understand the reputational risk and brand exercise the "Final Check Box" empowers. Regulatory filings are a critical communication outlet to regulators and investors. It's how you first present your firm and your fund to the investing world.
Technology, like all aspects of our working life, is finally disrupting the financial printing arena. My colleagues and I at Quality Edgar have long recognized that financial printing intersects deeply with business continuity risks. We've built our business around meeting new regulatory requirements that are data driven and require technology to sort, maintain, and organize regulatory compliance in an audit-friendly fashion.
In today's digital age, branding aesthetics are now heavily embedded in all corporate outputs. Digital footprints are everywhere, the way you communicate to your clients, to your regulator is seen from any digital device. Consistency, accuracy, and integrity can be discovered in the "Final Check Box." We have developed a single source platform that maintains the aesthetic design, reduces costs of editing and brings technology into the forefront of efficiency in the financial regulatory reporting process.
Financial printing and reporting workflows form a feedback loop into data management, operational risk, regulatory risk, corporate communications, marketing and investor relations. When that first prospectus is filed, all these aspects of your business are impacted. Especially in this digital world. Do you trust manual processes and offshore services for creating your regulatory reports or do you want to leverage cutting edge technology that maintains brand and data integrity?